Why you should create twitter account of company or some service? For PR ? For up sales? No!
3 lines
The impressed user wants to contact! It is fundamental to prepare a window that you can contact when you think
It is impossible for companies' support e-mails or complex Merfo, such users do not expect
It is Twiter to convey impression, not support, let's prepare a window for emotion
For ..what?
For PR?
For tell imformation?
For sell some features?
NO its for user say "Thanks" Easy!
today i bought a Megane glass in Japan Osaka Chatamachi Shop
I very fav cat paper bug
I wanted to say "thanks verryyyy prettyyy" to formal account but...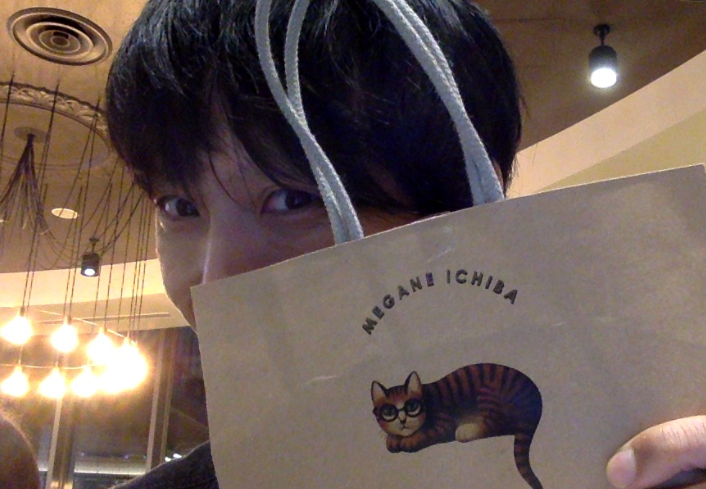 There is no formal account i see
online store account is only
Japanese
Twitter企業アカウントを用意すべき理由は何?PR?売上向上?違うよ!
感動したユーザーが連絡したい!と思った時に連絡できる窓口を用意する、根本的なことだよ
企業のサポートメールとか複雑なメルフォとかじゃ無理だよ、そんなものユーザーは期待してないよ
感動を伝えるのはTwiterだよ、サポートじゃなくて、感動のための窓口を用意しよう
---
https://github.com/YumaInaura/YumaInaura/issues